Med-Pac, Inc. – Air Ambulance Equipment
Over the past 20 years, Med-Pac, Inc. has developed an outstanding reputation for medical manufacturing, specifically for Aeromedical unit installations. Our continuing goal is to provide medical staff with all of the equipment they need to keep saving lives every single day.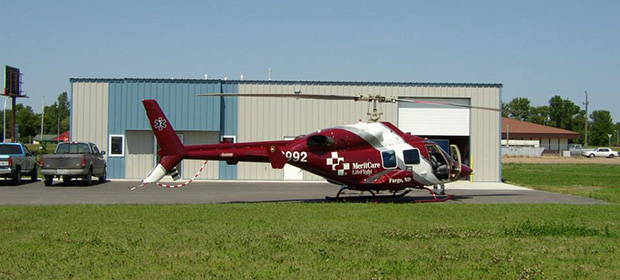 Air Ambulance & Aeromedical Units
Founded in 2000, Med-Pac, Inc. is a trusted source for a wide variety of Aeromedical units. For the past 16 years, our team has focused on manufacturing equipment for a number of medical purposes, including a specific focus on air ambulance installation for fixed-wing aircraft and helicopters. Our experienced team takes great pride in developing these high-quality pieces of Aeromedical equipment, knowing full well that the people who use them are doing so to save lives every day on the job. As a medical equipment manufacturer, we are honored to play a small but critical role in making that possible.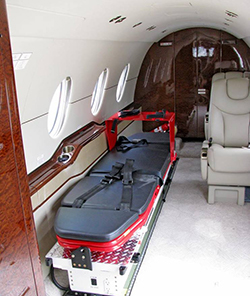 Based out of Minnesota, we are pleased to serve clients all over the United States. Included among our areas of medical equipment specialization are FAA approved light-weight, quick change medical interior equipment. We are also capable of providing custom installations to fit the needs of any client. We staff our team with only the most dedicated personnel in the aviation manufacturing industry, individuals who are highly credentialed and rated to perform this difficult work. This allows us to get you the equipment you need at a reasonable cost. Some of the benefits of working with us include:
Our staff has more than 37 years of experience in the industry.
We are capable of providing custom solutions tailored to your needs.
We are able to ship our equipment anywhere in the world.
Few other companies specialize in the niche areas we focus on.
We are fully committed to providing the best possible equipment for the medical world.
---
---
Based out of Minnesota, we are proud to serve customers all over the U.S!